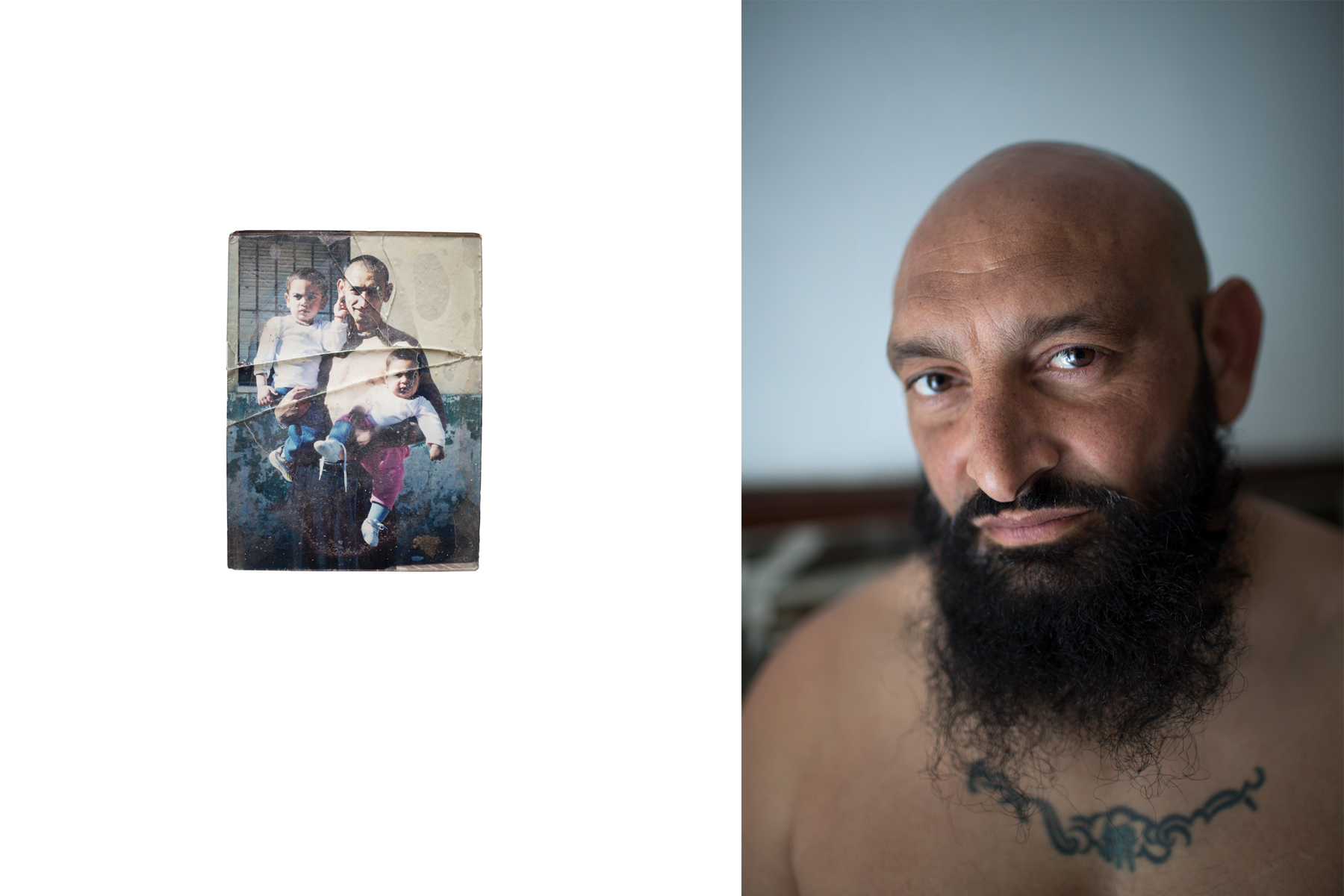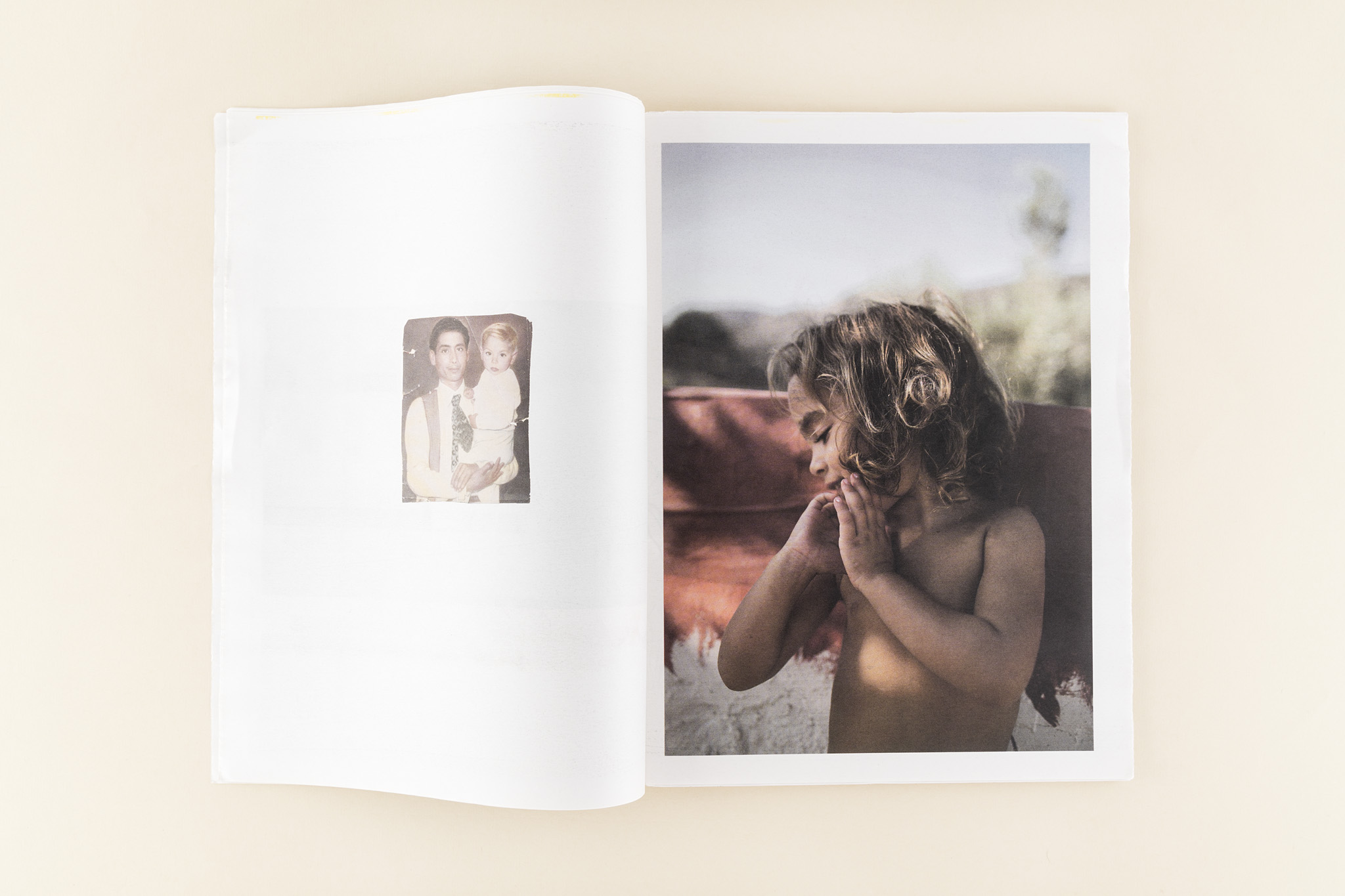 (ES)
La primera vez que crucé el puente que separa Palma Palmilla del resto de la ciudad sentí que me enfrentaba en realidad a mis propios miedos. Me di cuenta de cuán fuerte era la idea que había creado de algo que en realidad no conocía y quise descubrir por mí misma qué había más allá.

¿No os ha ocurrido alguna vez? Pensar qué hay más allá.

Superado el puente y mis miedos, encontré un barrio y una gente cargados de vida y sueños. Lejos de lo que siempre había oído e imaginado, aquel trozo de tierra me parecía un micromundo complejo y apasionante difícil de explicar: Palma Palmilla como la vida, hay que sentirla, olerla, mirarla de cerca.

Palma Palmilla es el nombre del 7º barrio más pobre de España. Está situado muy cerca del centro de Málaga pero debido a la pobre gestión en infraestructuras, educación y transporte que hubo desde sus orígenes en los años 60, quedó desvinculado del resto de la ciudad. Esto lo convirtió en el blanco fácil de la delincuencia, la droga y el paro. Este proyecto muestra una nueva perspectiva del barrio, fuera de los estereotipos que tanto le han marcado, para ello se han utilizado tres fuentes fotográficas: la producción contemporánea, la recuperación de archivo y la fotografía participativa.

(EN)
The first time I crossed the bridge that separates Palma Palmilla from the rest of the city, I felt that I was actually facing my own fears. I realizad the force of the idea that I had created of something that I did not really know and I wanted to find out for myself what existed beyond that idea.

Has it never happened to you before? Stopping to think about what's beyond.

Having overcome the bridge and my fears, I found a neighborhood and a people full of life and dreams. Far from what I had always heard and imagined, I found a micro-world so complex and exciting, difficult to explain. Palma Palmilla, just as life itself, you have to feel it, smell it, look at it close-up.


Palma Palmilla is the name of the 7th poorest neighborhood in Spain. It is located very close to the center of Malaga but due to the poor management in infrastructure, education and transport that had existed since its origins in the 60s, it was disconnected from the rest of the city. This made it the easy target of crime, drugs and unemployment. This project shows a new perspective of the neighborhood, outside of the stereotypes that have marked it so much, for this purpose three photographic sources have been used: contemporary production, file recovery and participatory photography.
My name is Marina Reina, I am a photographer and curator of cultural projects. Humanity, origin or territory are themes that matter to me and that in one way or another shake my images.

I studied pharmacy at the University of Granada, and in 2010 I took a master's degree in photography at Efti where I obtained 1st promotion recognition for Touki Bitim Réew, a project on Senegalese immigration in the Lavapiés neighborhood. I have worked as a freelance photographer, I have been responsible for international cultural projects such as África.es or Invisible Borders Project: Lagos-Sarajevo. In 2013 I was part of the founding team of the San José Foto Festival (Uruguay) and in 2015, I received the Art For Change grant from La Caixa for the Palma Palmilla project.

Since then, I have participated in festivals, exhibitions, workshops and round tables, combining these activities with other personal projects such as Sama Réew, a photographic work in progress that talks about the common origin, the inner journey that sooner or later, everyone in life we experience, or Aduna Project, a working platform between Spain and Senegal.
Mi nombre es Marina Reina, soy fotógrafa y comisaria de proyectos culturales. La humanidad, el origen o el territorio, son temas que me importan y que de una u otra manera zarandean mis imágenes.

Estudié farmacia en la Universidad de Granada, y en 2010 cursé el master de fotografía en Efti donde obtuve el reconocimiento 1ª de promoción por Touki Bitim Réew, un proyecto sobre inmigración senegalesa en el barrio de Lavapiés. He trabajado como fotógrafa freelance, he sido responsable de proyectos culturales internacionales como África.es o Invisible Borders Project: Lagos-Sarajevo. En 2013 formé parte del equipo fundador del San José Foto Festival (Uruguay) y en 2015, recibí la beca Art For Change de La Caixa por el proyecto Palma Palmilla.

Desde entonces, he participado en festivales, exposiciones, talleres y mesas redondas, combinando estas actividades con otros proyectos personales como Sama Réew, un trabajo fotográfico en proceso que habla sobre el origen común, el viaje interior que antes o después, todos en la vida experimentamos, o Aduna Project, una plataforma de trabajo entre España y Senegal.